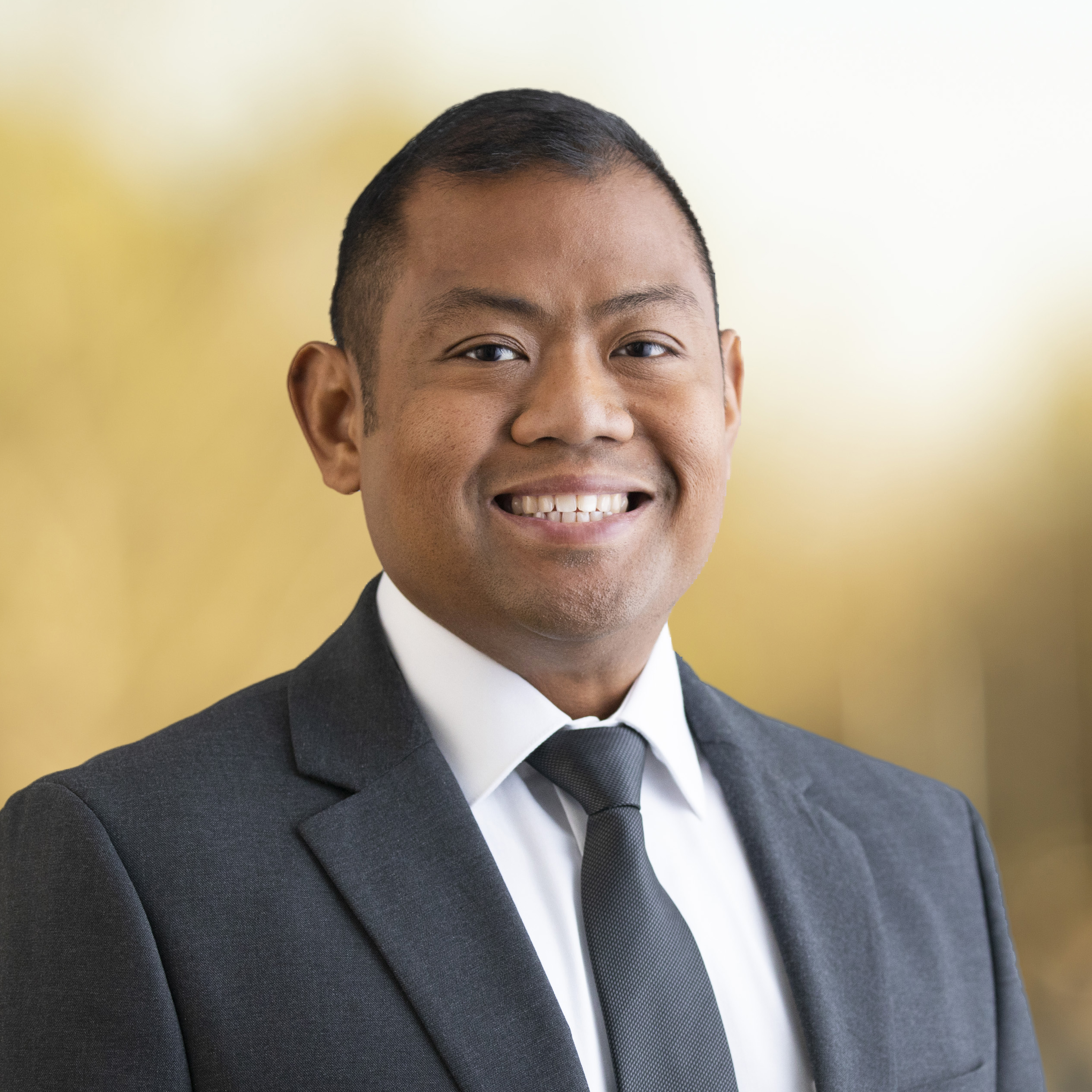 I love unique challenges and limitations. It's like a problem daring us to solve it. With a team of this caliber, we usually do.
Vergel Lantaco
Technical Service Lead
Vergel makes sure our customers are happy from a technical perspective—that their questions are answered and their problems, addressed. He also keeps the lab running smoothly, constantly evaluating processes, quality control, and product development.
He has a Bachelor of Science degree in computer engineering from the University of Houston, and is a member of both the Southwest Catalyst Society and the American Institute of Chemical Engineers (AiChE). A devoted husband and father, Vergel invests in property as a hobby.