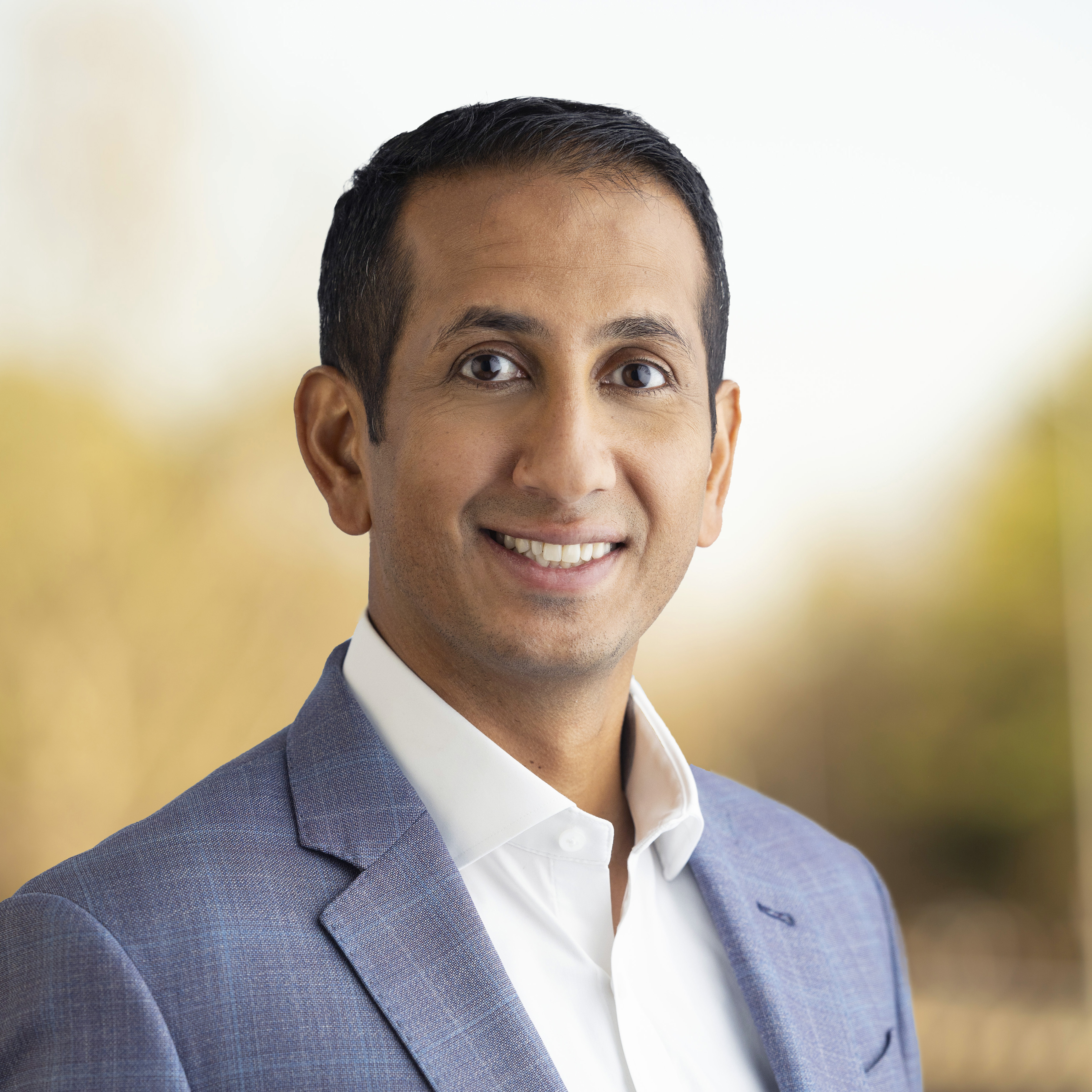 We act differently from any organization I have ever come across. We band together to create better solutions and experiences for our customers across sales, technical service, and customer service.
Sravan Pappu
Commercial Director
Sravan understands the engineering and science that unlock high performance in reactor systems. He entered the industry in 2005 after earning a Bachelor of Science degree in chemical engineering from the University of Illinois. His experience with prominent companies in hydroprocessing runs the gamut, from unit design, through commissioning and operations, to catalysis and support. He counts the design of a gas oil hydrotreater from concept to detailed engineering among his favorite experiences.
If engineering is the "how," then business is the "why." Sravan's curious nature has driven him to explore the connections between the two. Earning a Master of Business Administration degree from Northwestern University's Kellogg School of Business pushed him to cultivate a broader view of the industry. Now at Crystaphase, Sravan can help customers find the optimal solution both for their reactor and for their business.
When he isn't working on solutions for customers, Sravan can be found together with his son and a soccer ball, aspiring to coach his team someday. Current status: teaching him to walk.