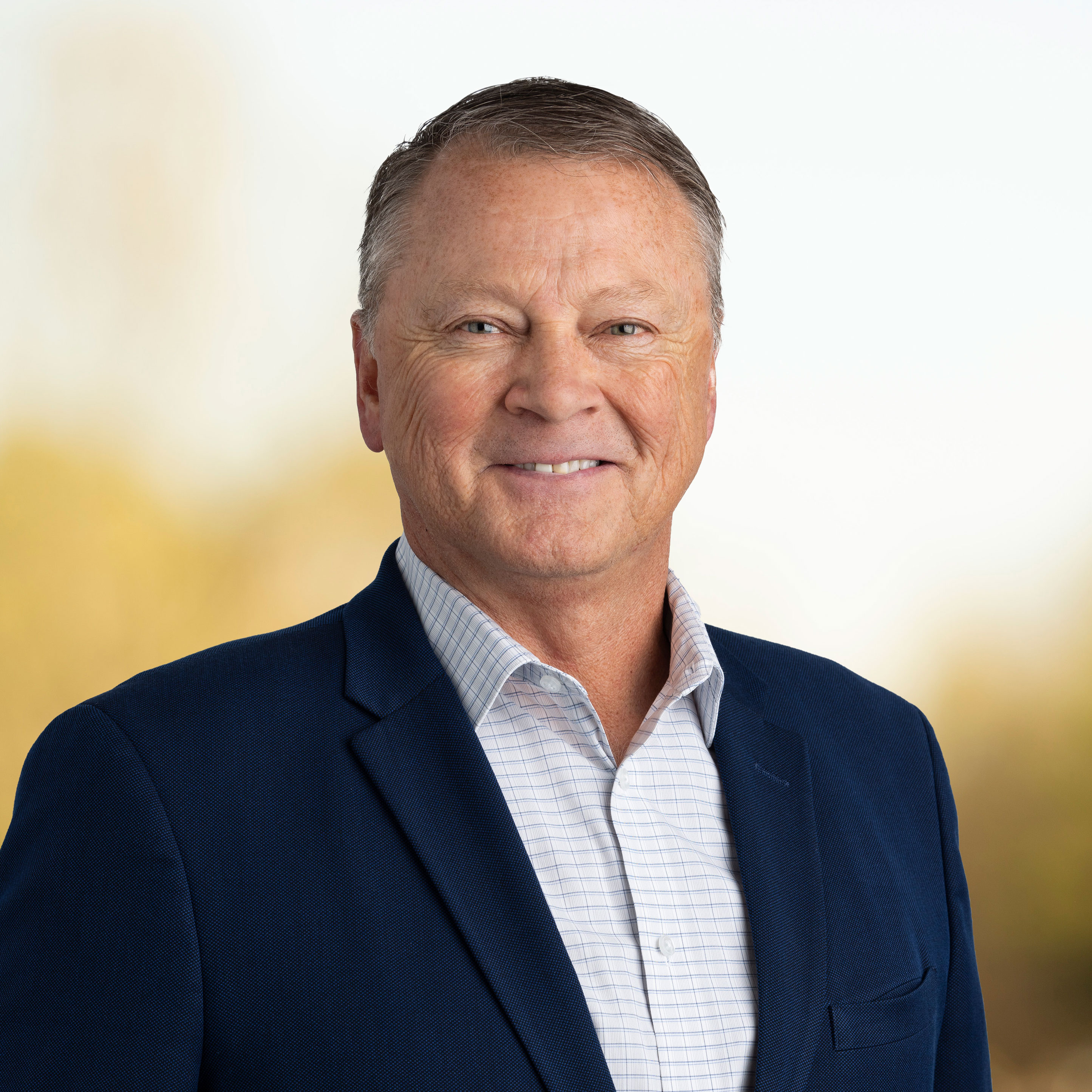 'That's not my job' is the one thing I have never heard uttered at this company.
Scott Kendrick
Director
Scott stays busy managing our relationships worldwide, helping market our technology and solutions.
Prior to joining Crystaphase, where he's been since 2006, Scott worked in the dental industry. So he can relate to the pain our customers go through when they deal with pressure drop and dispersion issues. Holding a master's degree in psychology, he also knows how to help them work though it.
A father of three boys, Scott spends most of his weekends on the baseball field.