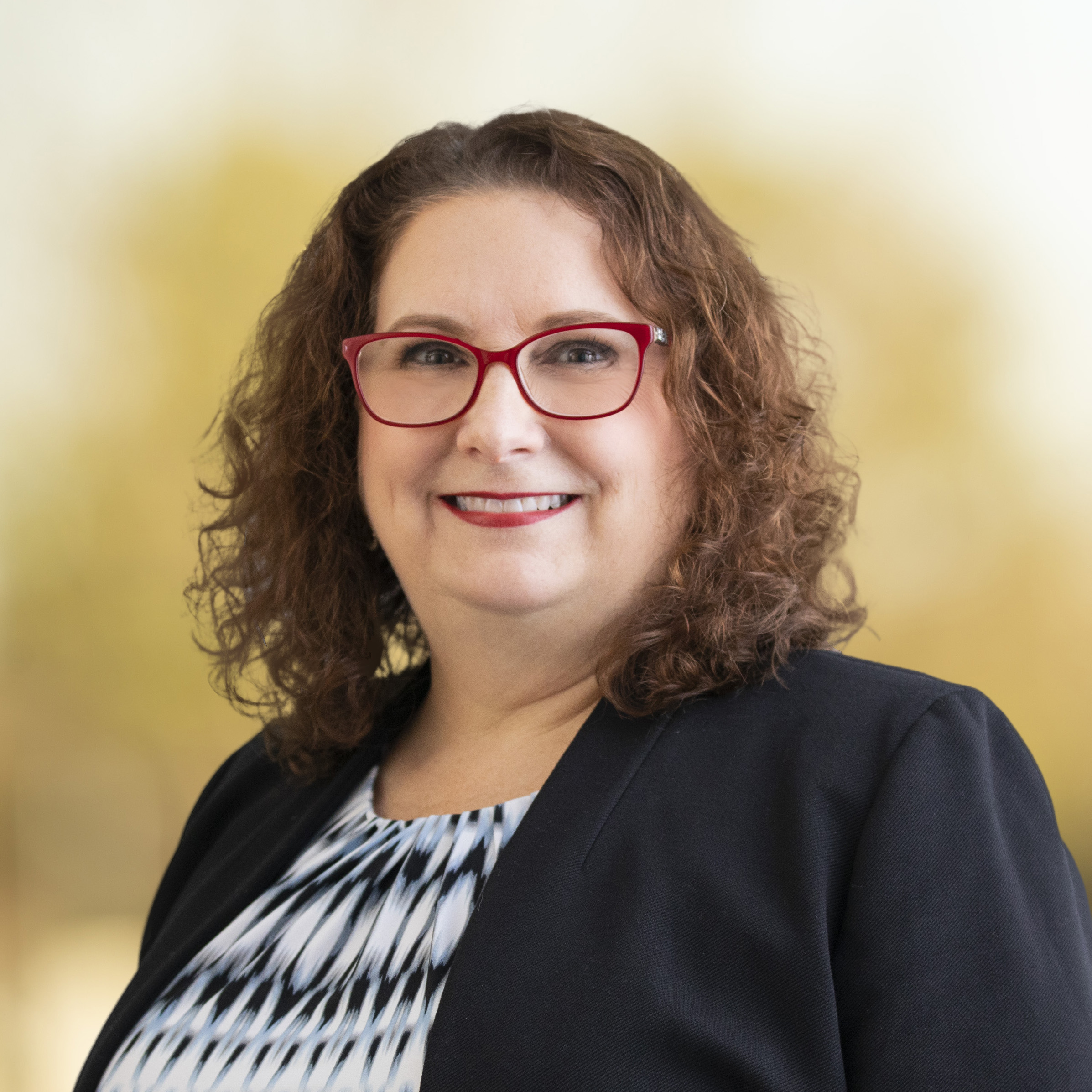 Being at Crystaphase means I can help our customers, one engineer to another. It's a style of collaboration that gets results like I haven't seen anywhere else.
Marianne Hensel
Technical Sales Manager
With over 30 years of professional experience in the refining and petrochemical industry, Marianne brings a wealth of knowledge to her role at Crystaphase. Marianne's diverse background includes start-ups, turnarounds, product line management, modular business line management, and both catalyst and licensing sales. But with a wink, she might introduce herself as a professional clown — her career as she paid her college tuition.
Equipped with a degree in chemical engineering from Case Western Reserve University, Marianne combines her technical expertise with a passion for delivering value in technology that provides clear benefits to unit operations and the customer's bottom line. At Crystaphase, she takes immense pride in exceptional customer service, and her energy and enthusiasm are a perfect match for the collaborative and diverse team dynamics that differentiate the company. Outside of work, Marianne enjoys cheering on Pittsburgh's teams and indulging in her baking hobby, often surprising her colleagues with delicious homemade treats.