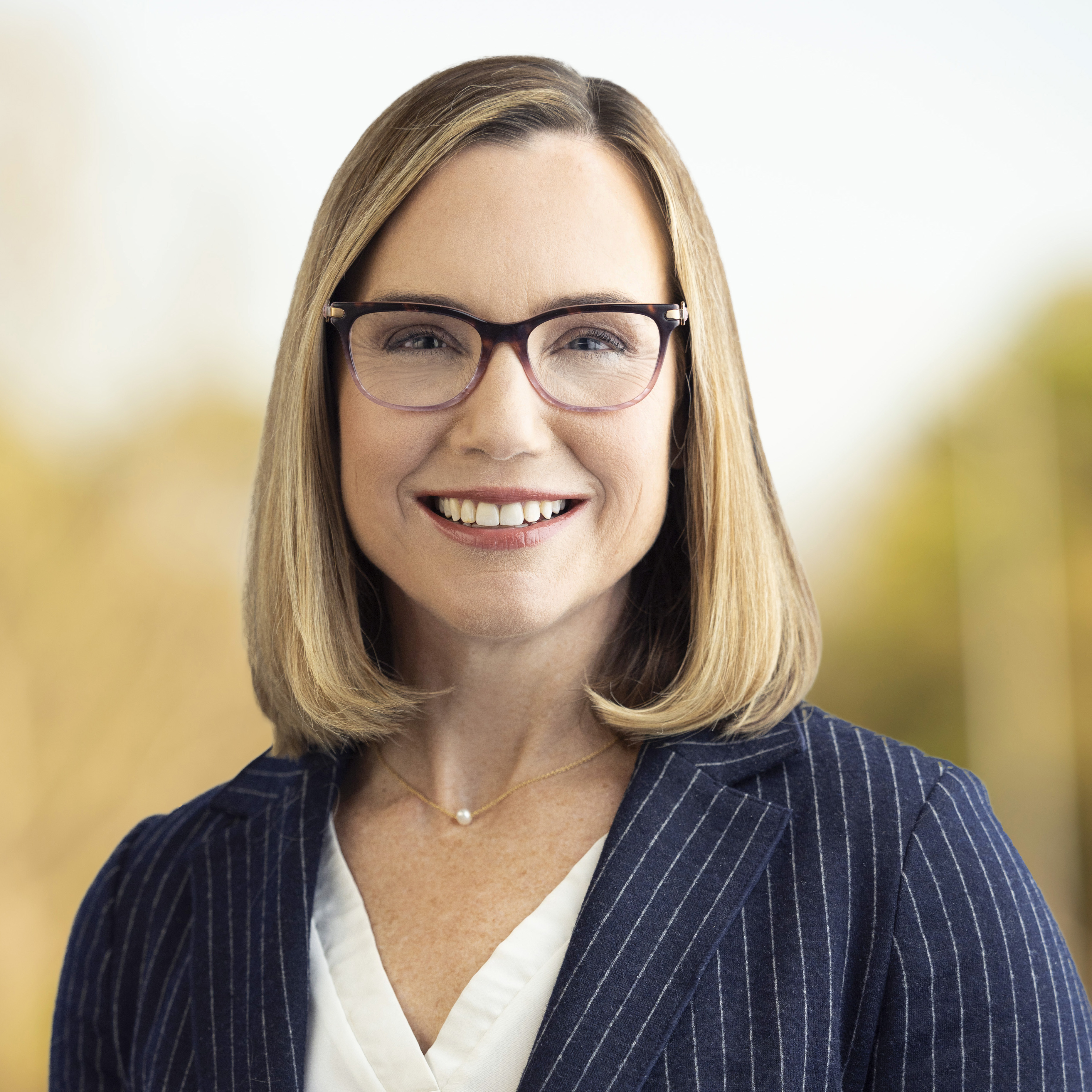 We are always developing new products to revolutionize the refining and petrochemical industry. The people at Crystaphase have what I call 'the magic combo.' We are technically adept but can still relate to our customers on a professional and personal level.
Leslie Johnson
Technical Service Representative
Leslie gets what her customers are going through — she's been in their position. After graduating from Mississippi State with a Bachelor of Science degree in chemical engineering, she worked as a process engineer in the petrochemical industry. She brings that engineering mindset to her work as a Technical Service Representative at Crystaphase, bearing down on reactor issues with laser-like focus. No two reactors are exactly the same, so Leslie strives to fully understand her customer's concerns before collaborating with her colleagues to apply Crystaphase's expertise.
She is just as dedicated and motivated outside of the lab. Leslie begins every morning by lifting weights, helping her to muscle through any problem life throws her way. When she isn't pursuing her athletic interests, she is attending her children's many sporting events.