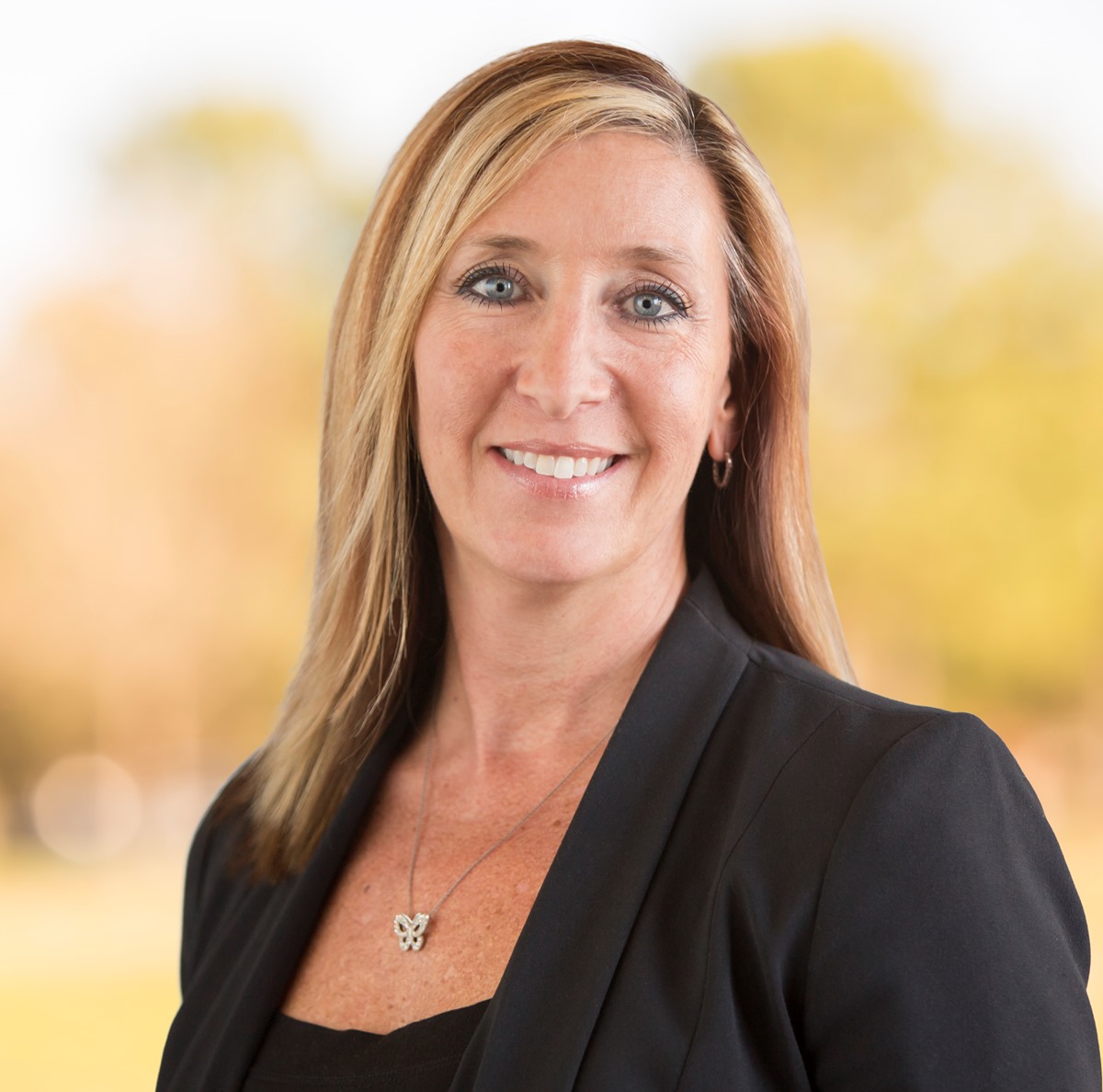 Around here, no two days are alike. I think our ability to respond to that, almost by habit, has been a large part of our success.
Leigh Cruz
Director of Supply Chain
Leigh is in charge of all things logistic—global production planning and management, inventory control, raw material acquisition, procurement, warehousing, new-product development and commercialization, just to name a few.
Prior to Crystaphase, she worked for GE Water & Process Technologies, where she earned Six Sigma Black Belt certification. She's spent 28 years in the refining industry, 16 of which in supply chain management. When she's not tracking products, Leigh loves spending time outdoors with her family.