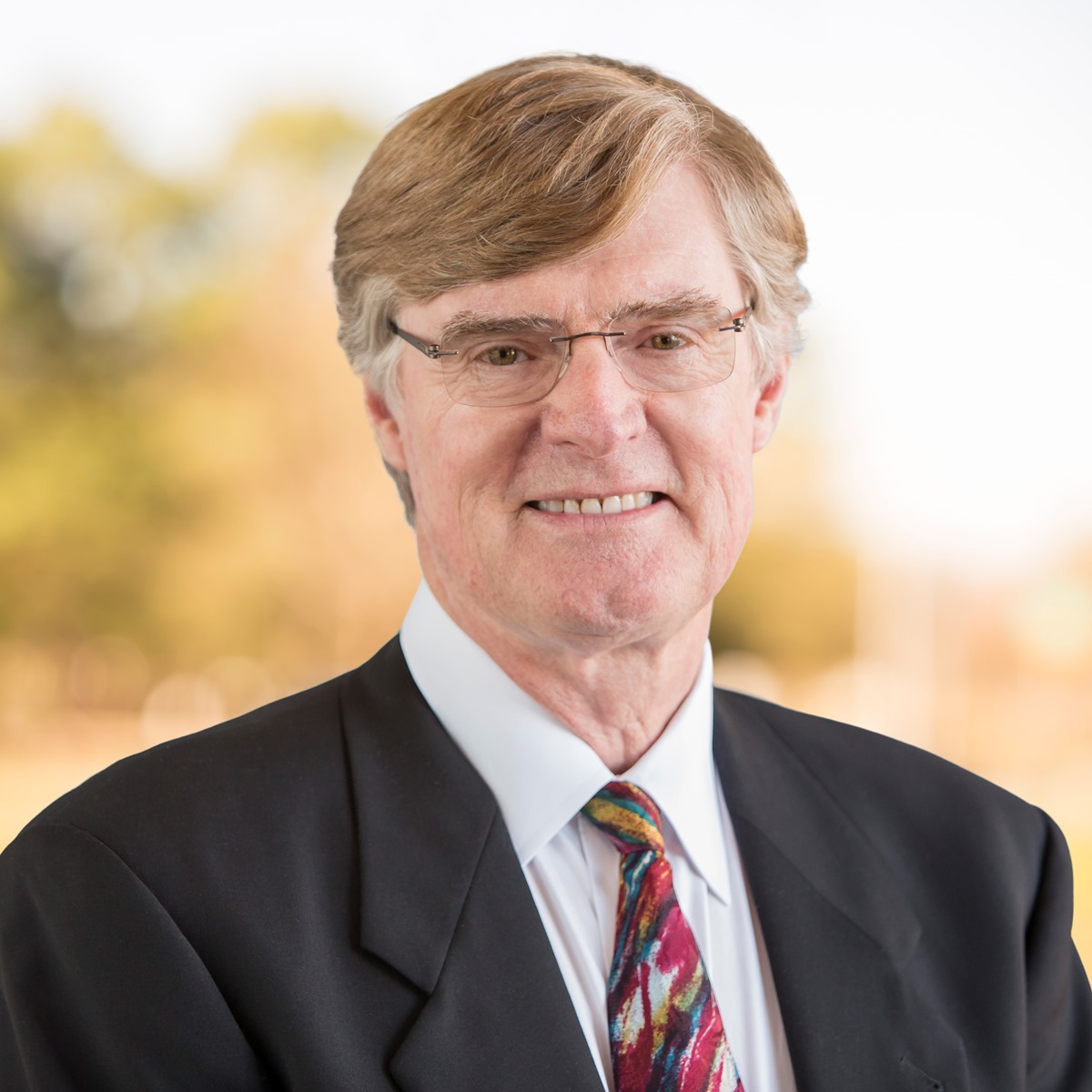 Everyone at this company does more than what we hired them for. And that's great. People have to be able to explore.
John Glover
Founder, CEO
John, whose experience in the catalyst business goes back to the 70s, is the creative and technical visionary behind Crystaphase. His revelation that many of the problems facing refiners were foulant-related was itself a catalyst, pioneering the field of feedstock purification and launching a successful company. He takes pride in having created a space where people who think in different ways come up with solutions no one else has thought of.
John attended both Villanova and the University of Texas. He loves high-speed racing—particularly in terms of how elegant machines combine highly complex engineering with a simplicity of concept and function.