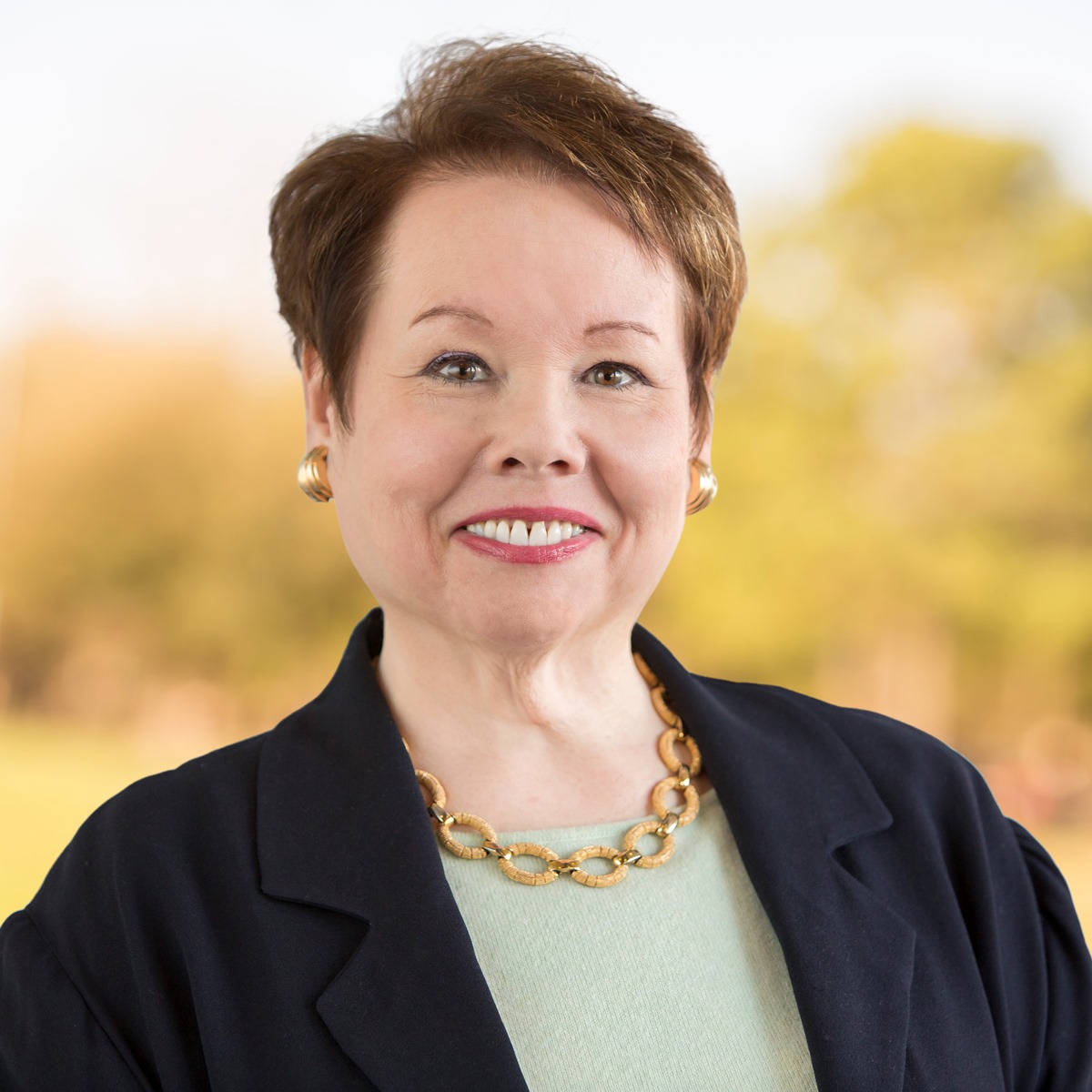 Crystaphase invests a lot of time and money finding the best solutions for our customers—even if that means we're loading less product. In today's business climate, that's a pretty rare thing.
Cynthia Latour
Inside Account Manager
Cynthia is a master liaison and flawless facilitator, coordinating information between customers, tech service and sales. Everything from purchase orders to spent reactor samples goes through her.
She has 20 years of professional sales experience, which also includes training and program account management. She enjoys the long-term approach the company takes to building relations. Cynthia's always on the move, which is fortunate because she also loves to travel.