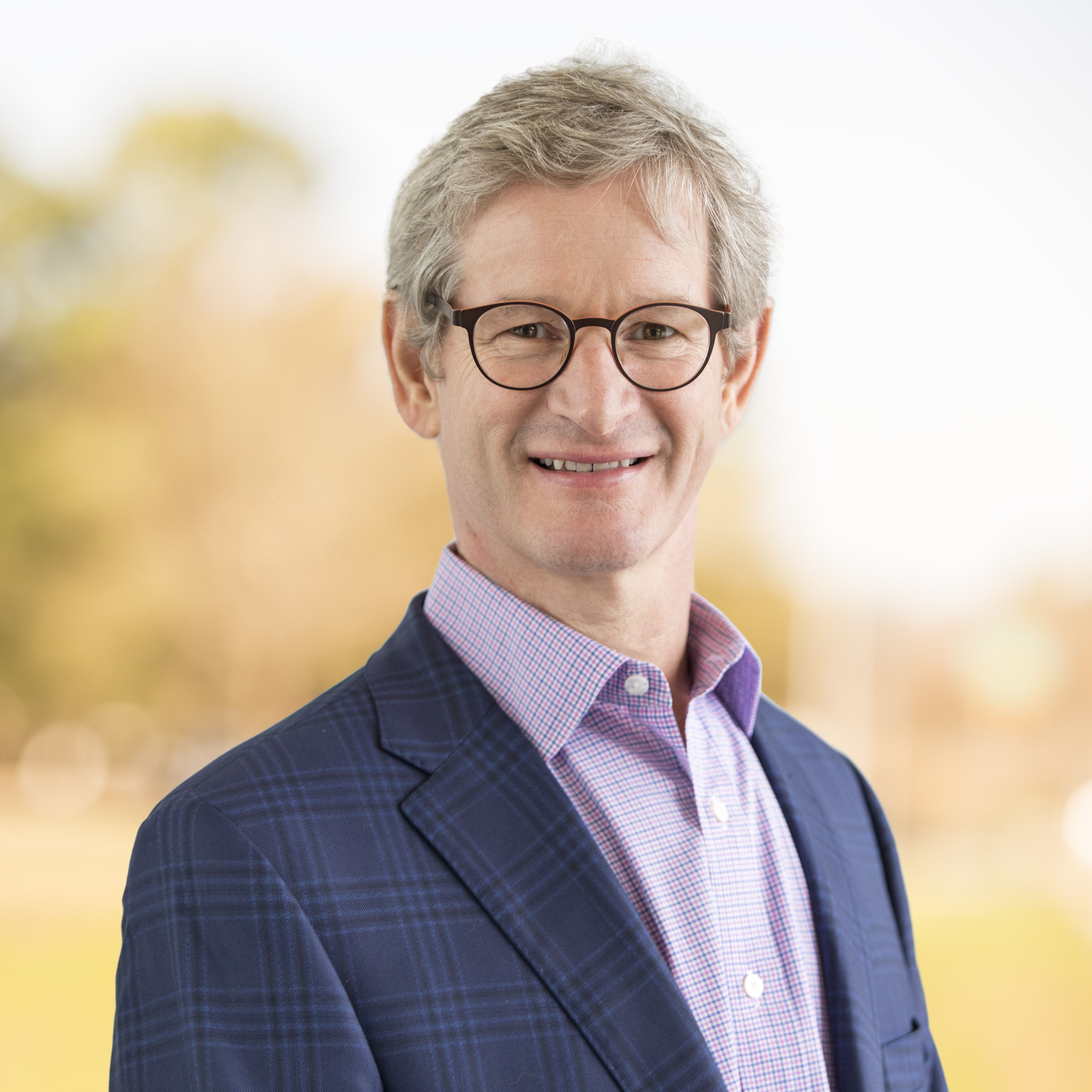 We work hard to set expectations based on data. Then we bust our butts to exceed those expectations.
Chris Alexander
Chief Operating Officer
Chris provides the day-to-day management, leadership, and direction for Crystaphase. Taking the helm in 2013, he's set the company on a solid trajectory of growth, passionately promoting all the great work accomplished in its 25-year history, putting truly innovative solutions in the hands of truly appreciative customers.
With his characteristic, entrepreneurial zeal, Chris earned a Bachelor of Arts degree in sociology and anthropology while running a small business. He loves creating an atmosphere where great thinking prevails and potential is fully realized. When time permits, he enjoys cooking, music, sports, and fun.