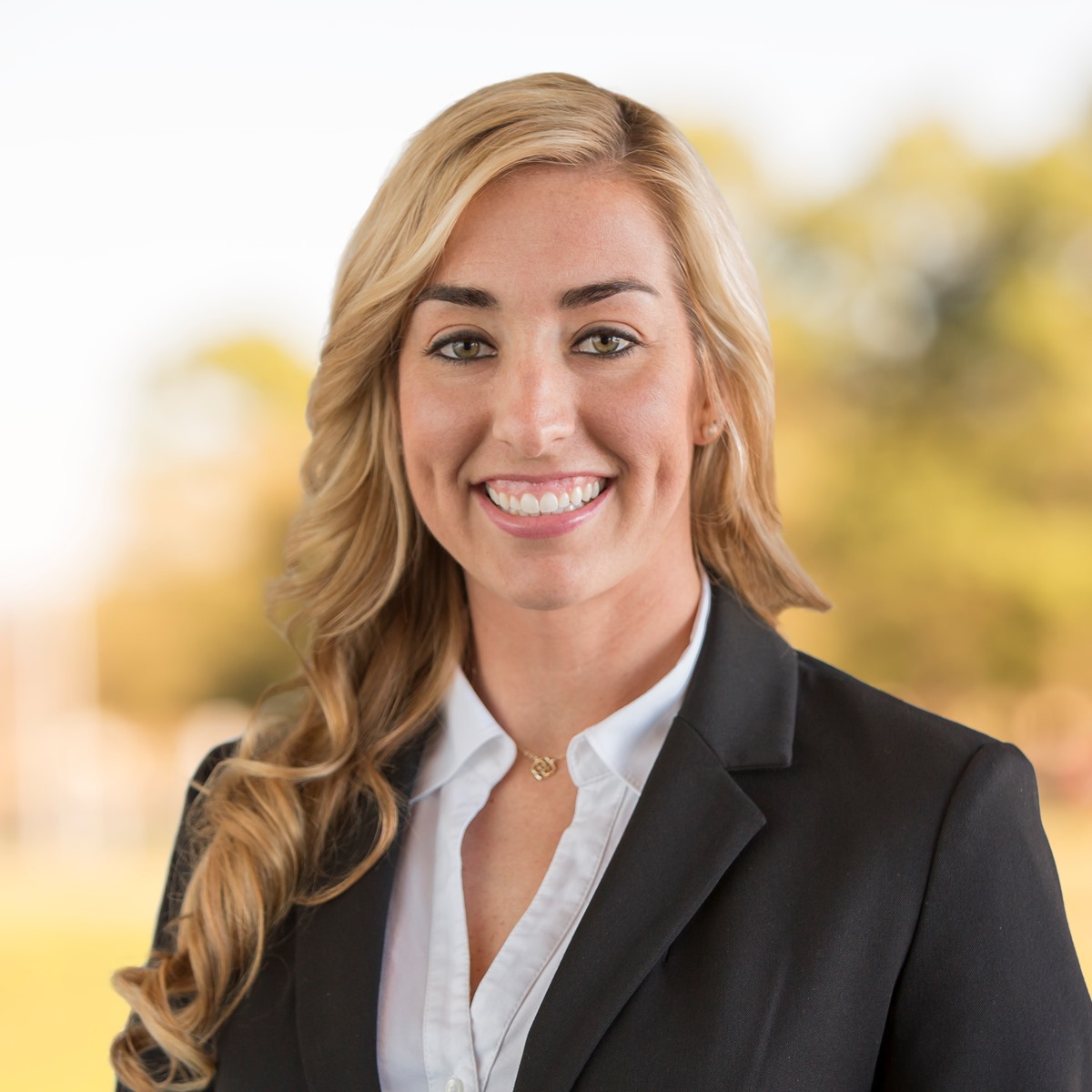 We're an eclectic group of talented people, working together to build customized solutions. We all carry the weight. We all share success. I enjoy that.
Bryce Zornes
Technical Sales Manager
Bryce works closely with new and existing customers across Texas, the Midwest, and eastern Canada—identifying technical issues and providing solutions. She also manages corporate relationships and contracts for several major U.S. refiners.
Prior to joining Crystaphase in 2014, Bryce managed global training programs for BP's upstream and downstream mid- and executive-level leadership. In addition to a degree in international business from Houston Baptist University, she understands petroleum refining processing, hydrotreating, and hydrocracking process technology. A saleswoman who loves world travel, Bryce is unstoppable. She also loves spending time with her husband and two kids.