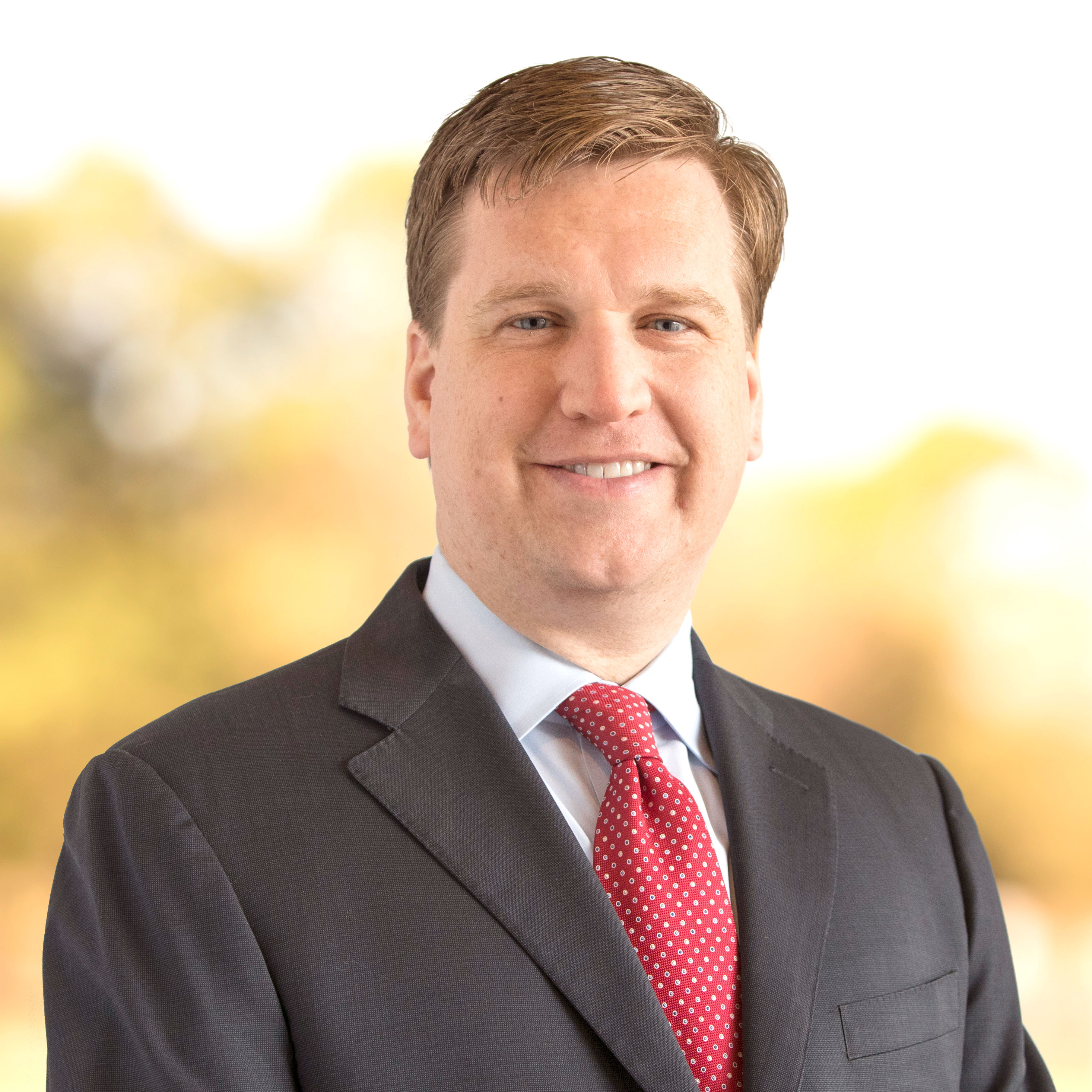 We innovate with our customers.
Brad Glover
Chief Financial Officer
After receiving a Bachelor of Business Administration degree from the University of Texas at Austin and a Master of Business Administration degree from Rice University, Brad worked as an investment banker with Deutsche Bank, focusing on the energy industry. He brings that industry knowledge to his role as the Chief Financial Officer and – true to Crystaphase's collaborative environment – he does more than just "mind the money." Brad is involved in nearly every aspect of the company's operation, whether that's helping craft the company's strategy or helping to show the added value of Crystaphase's solutions.
Brad is the most excited about Crystaphase's focus on innovation which brings value to its customers through its comprehensive technical solutions approach.
In his free time, he enjoys skiing at Beaver Creek with his two children, cooking with his wife, and cheering on the University of Texas football team.